Product Manager - CharlieHR
Description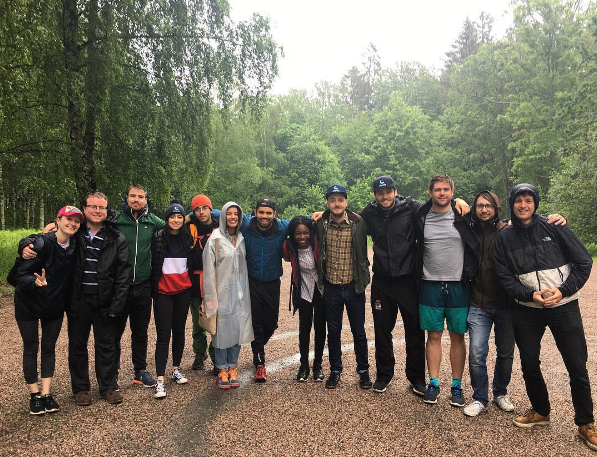 Are you a smart, creative Product Manager looking for a challenge?
Tired of the administrative headaches that come with building your own businesses (we've got a few!), we're a young, hungry team designing innovative tools that empower entrepreneurs and small businesses around the world. Our flagship product, CharlieHR, is a beautifully designed, simple to use HR platform for teams with big ideas.
After launching in September 2015 and raising £1m seed round early in 2016, we're growing fast. We're now looking for someone who can support and guide our ambitious team of twelve, taking responsibility for everything 'product'.
You will:
Focus on understanding our existing and future customers and their needs, ensuring that we're prioritising and building out the right features for CharlieHR.
Ensure upcoming product features are brainstormed and planned in detail.
Support the engineering team in adapting and streamlining their processes.
Take responsibility for keeping our product planning software in order and up to date.
Connect our support and engineering teams on a daily basis, helping to get bugs fixed in a timely manner.
Who we are: A young but experienced team born out of The Eleven.
Learn about a couple of your potential new team-mates: Product Designer Katie and Software Engineer Neo.

Requirements
Demonstrably detail-orientated. This is vital.
Experienced in product planning, with a thirst to master your craft.
Focused on understanding the technical requirements that are required to implement the product vision set by our CPO.
A self-starter with initiative and drive. You'll be heavily supported by the team but there's no room for hand holding.
Super organised, with an eye for streamlining processes.
A clear communicator; able to understand all teams across the business and factor their needs into product planning.
Loaded with the drive and ambition to join us in grafting hard to build an enormous technology company very quickly.
We are an equal opportunities employer and believe in the power of a diverse, inclusive team. We welcome applications from all suitably qualified people, regardless of race, sex, disability, religion/belief, sexual orientation or age.