Graduate Paid Media Manager - Born Social
Description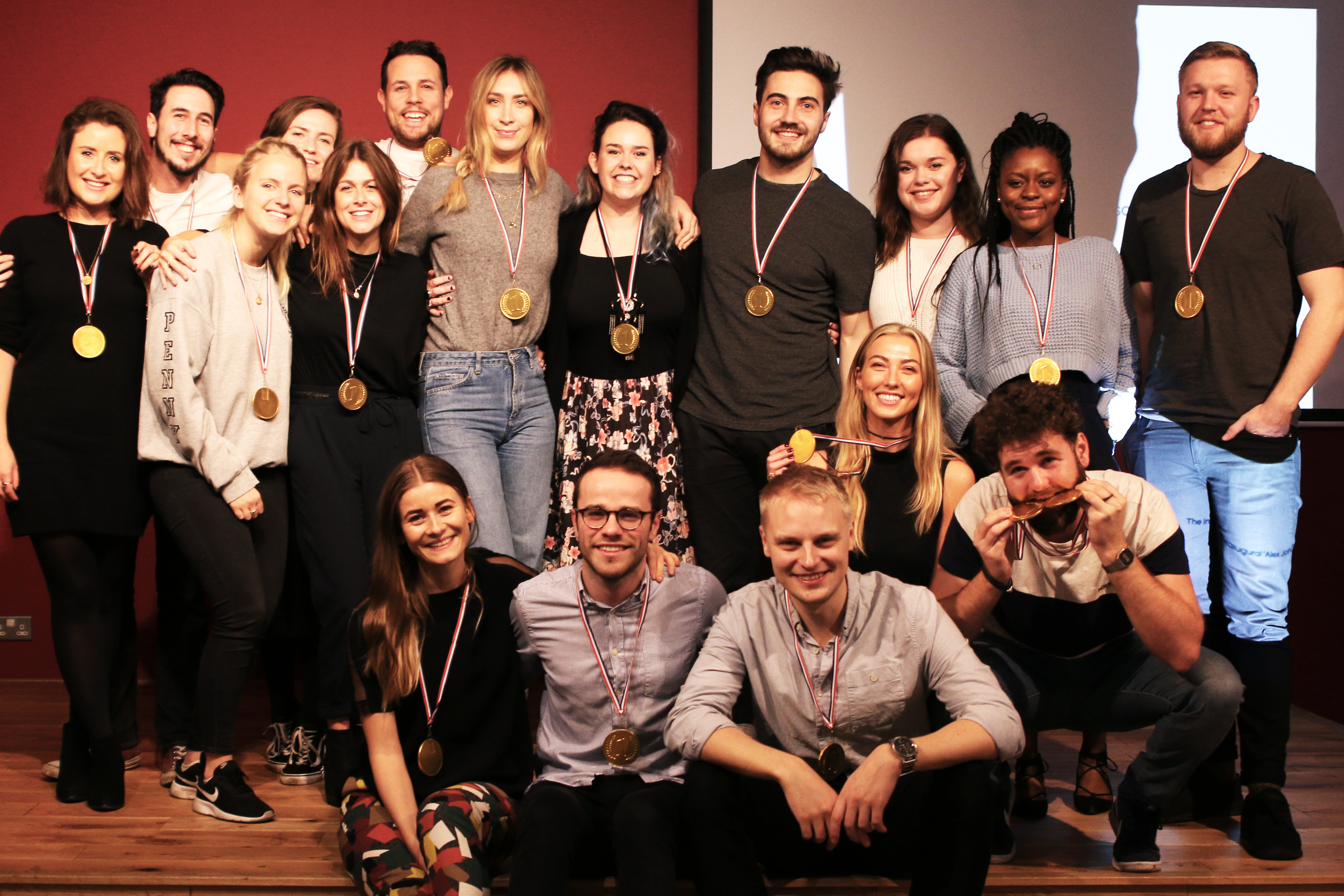 Born Social are one of Europe's leading social media agencies. We help Davids (not Goliaths) with social media management, strategy and advertising.
We're looking for a bright, analytical, entry-level social media lover to join our team.
This role is designed to develop future paid social leaders. Forget one-size-fits-all graduate roles, this is a chance to be catapulted into the world of social media advertising, the Born Social way! Reporting directly into the Strategy Director, you'll jump in at the deep-end and learn paid social media best-practice from the award-winning Born Social team, with comprehensive, personalised training and real client work, developing your thought leadership with a unique research project.
Our Paid Media Team is crucial – their work is what makes sure that the brilliant content created by the rest of the agency gets seen by the right people at the right times. You'll be trained to create and deliver paid media strategies that align closely with the key social and business objectives of our clients across a wide-range of industries, from restaurants and hotels, to fashion, finance and alcohol. (Check out our website for more info on our clients!)
Sound good so far?! Here's a summary of what the role involves:
A fast-paced, full-time role in our London office, with comprehensive, personalised training
An immersive learning experience, with a focus on paid social (rather than content creation or community management)
Multiple opportunities to present to the leadership and wider teams
A senior-level mentor at the company
Sound up your street?! Apply through the link at the bottom of this page.
Requirements
Analytical mind - figuring out the best way to achieve client objectives takes creativity, problem-solving and evaluation of results.
Confident with numbers & spreadsheets - social media advertising is a data driven pursuit. You must be happy with looking at a table of figures and be able to glean insights from what you see.
A thirst for learning - social media is a fast moving industry and social advertising even more so. Products change and adapt weekly and you must be happy with keeping up to date with new changes and learning about how they may impact our output.
A passion for social media marketing (particularly paid social) - you use social a lot personally, but also go that step further and enjoy assessing the effectiveness of brands on social media, and seeing how it ties in with their wider marketing approach (bonus points if you have experience with Facebook Power Editor/other social advertising tools, Google Analytics etc.)
Real drive and ambition - we are a small, growing team (30 team members) and have ambitious plans for growth, so we're after people that share this mindset. You will be eager to learn and accelerate your career.
Initiative and common sense - as well as following the Team Lead, you will be able to think on your feet and take responsibility for your work.
Bonus but not required: a strong (2:1+) analytical degree (maths, engineering, sciences, humanities)
Note: We are a diverse, inclusive team and as such aren't limiting applications to a particular age-group or background (educational or other)
We are an equal opportunities employer and believe in the power of a diverse, inclusive team. We welcome applications from all suitably qualified people, regardless of race, sex, disability, religion/belief, sexual orientation or age.
Benefits
An awesome team - a great culture is hugely important to us!
A huge emphasis on personal and professional development
Free breakfast every day
Monthly Social Extravaganzas and fortnightly end of the week drinks
Flexible working
Unlimited paid holiday scheme (yes... we mean this!)
Office dogs!